Let us call you back at your convenience and schedule your cleaning appointment with ease to get back to your busy day!
You can find our most popular cleaning prices below:
End of Tenancy Cleaning
only now from £99 instead of £109
Carpet Cleaning of 2 rooms
 only now from £49 instead of £59
Oven Cleaning 
only now from £49 instead of £59
One-Off Domestic Cleaning
only now from £16/h instead of £18/h
Call On Pro Cleaners team near Hillingdon UB10 for Reliable Cleaning Services
By choosing Pro Cleaners Hillingdon to take care of your home or business's cleaning needs, you've chosen some of the most reliable and effective cleaning around. We've got over ten years' worth of experience keeping properties across the local area, so you'll be in safe hands.
Our team are highly trained professional cleaners, each of whom has undergone extensive training in a variety of specialisms, and has also been extensively vetted to ensure the quality of cleaning that they provide.
We're also fully insured, so no matter what kind of service you need – domestic, commercial, even industrial – we're always going to be the safest option. We use the very finest materials in our cleaning, prioritising eco-friendliness wherever possible, so you'll also be getting safety in terms of actual cleaning too!
Our Work Speaks for Itself.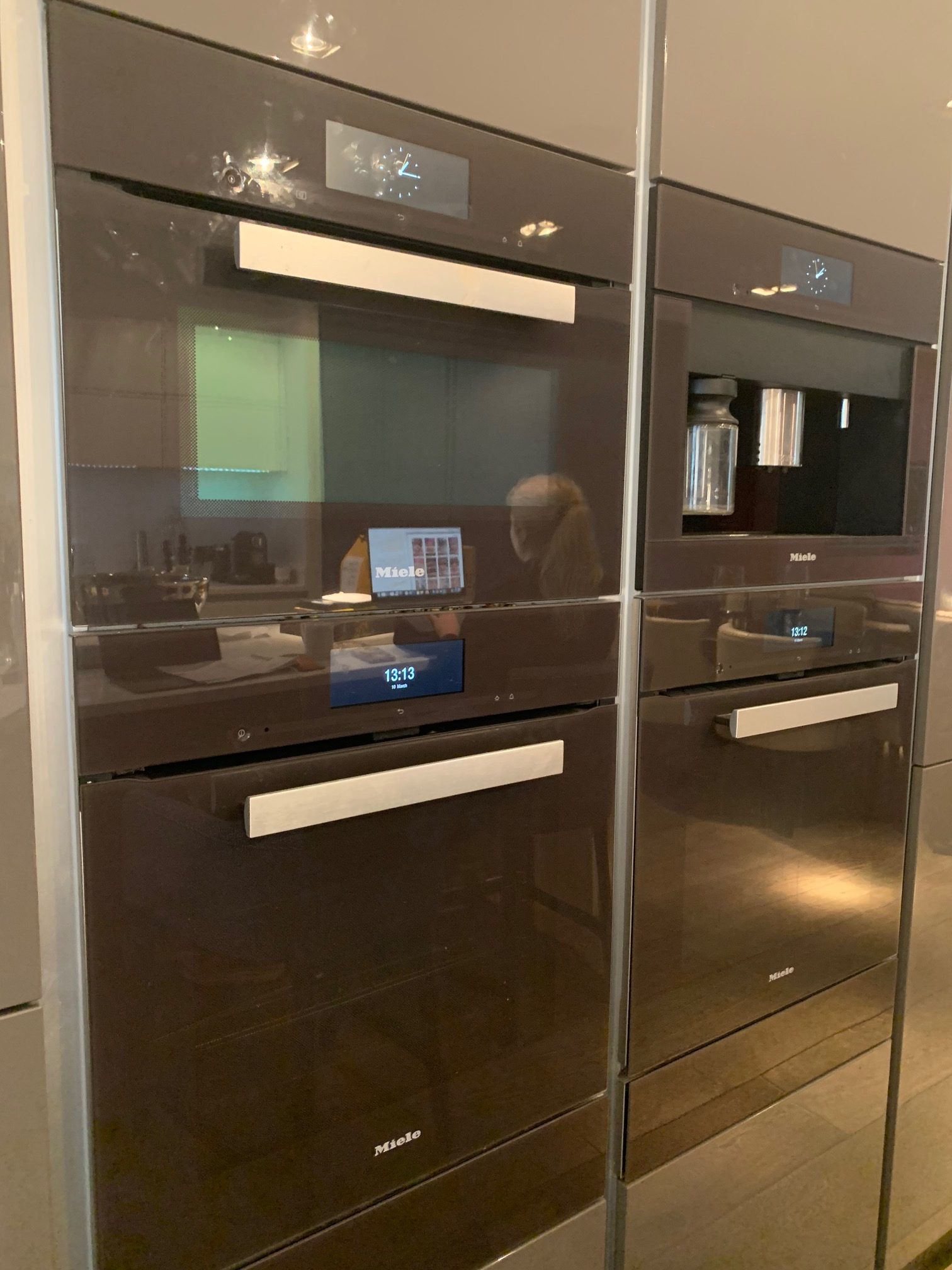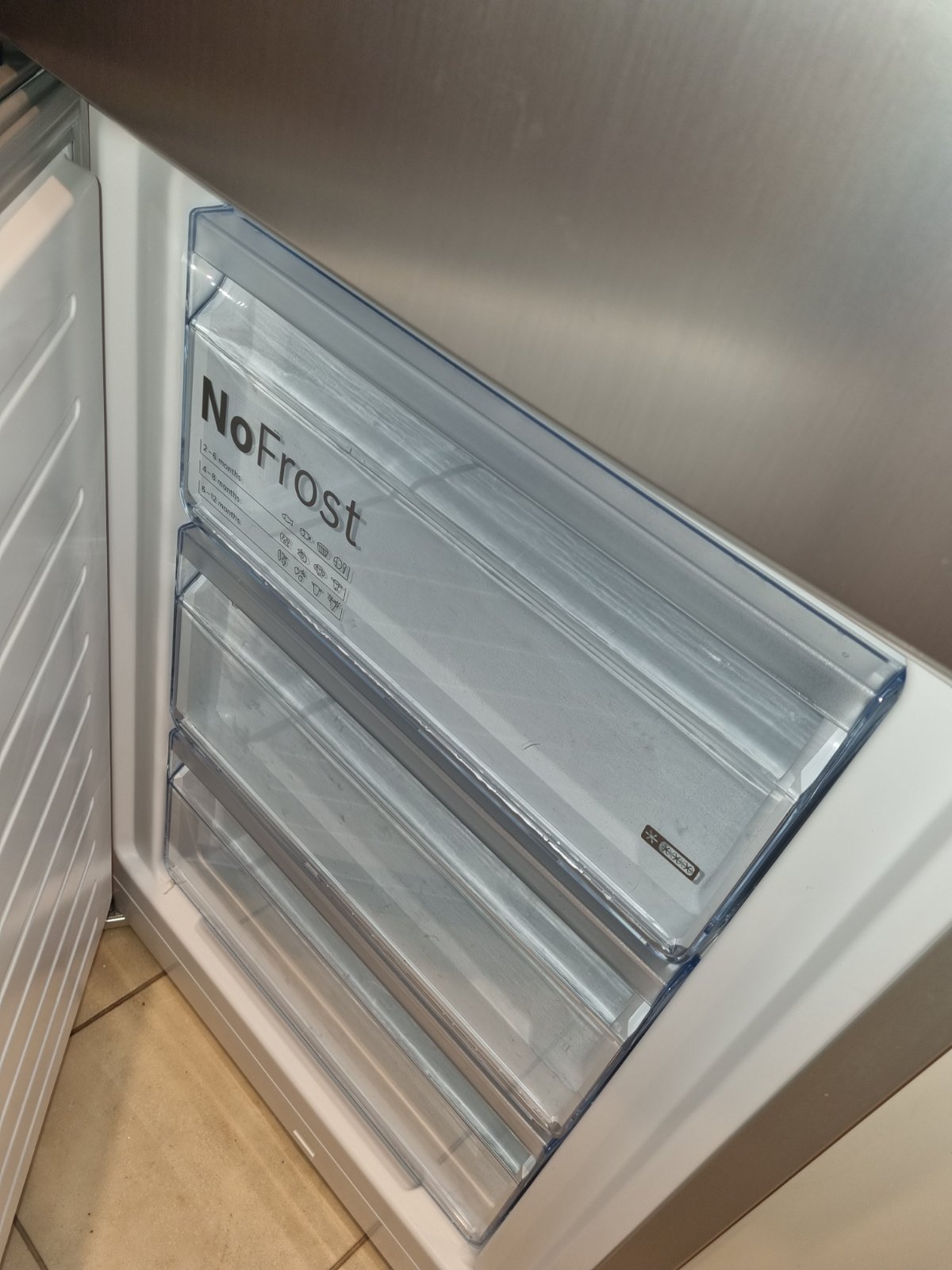 Why Use Our Cleaning Services near Hillingdon UB10?
If you're looking for cleaning services that provide exceptional results, total convenience and competitive pricing, you've come to the right place. With our team of professional cleaners in Hillingdon you'll get all of that and more – we provide services that can be customised to suit your needs, both in terms of the actual cleaning that you need to have done, and the time and scope of the services themselves.
You'll always be able to count on us for support in making or altering a booking, for example, because we keep our phone lines open around the clock throughout the week and at the weekends. You'll then be able to book your service to occur at any time, which is particularly useful if you've got a business with main opening hours, or have a personal timetable that leaves little room for cleaning. Give us a call now on the number below and let our team know what you need to get done – we'll tell you how we;re going to make it happen for you.
Some of our most popular cleaning services in Hillingdon UB10
End of Tenancy Cleaning
End of tenancy cleaning by Pro Cleaners guarantees a stress-free moving experience. Our comprehensive service covers every corner of your property, ensuring it is spotless for the next occupants. We adhere to strict checklists, tackling stubborn dirt in kitchens, bathrooms, and living spaces. Our attention to detail, from light fixtures to skirting boards, ensures the return of your security deposit and a seamless handover to the property owner or management agency.
Carpet Cleaning
At Pro Cleaners, our carpet cleaning service utilizes cutting-edge technology to revive your carpets, making them look and feel brand new. Our skilled technicians use eco-friendly products to eliminate dirt, allergens, and stains, ensuring a safe and healthy environment. Our professional steam cleaning method penetrates deep into the fibers, extracting grime and extending your carpet's lifespan while keeping its appearance fresh and vibrant.
Oven Cleaning
Pro Cleaners specializes in oven cleaning, a task often dreaded by homeowners. Our experienced technicians employ a meticulous process, utilizing non-toxic, fume-free solutions to dissolve grease, grime, and burnt-on residue. After detaching and soaking removable parts, our team scrubs every surface, ensuring a sparkling and hygienic oven. You'll be left with a pristine, efficient, and odor-free oven that elevates your cooking experience.
What Clients say about our cleaners in Hillingdon UB10
Check out the feedback from our clients, which highlights our quality work and commitment that motivates them to return.
-Pro Cleaners is a top-notch cleaning company. The team is professional and thorough, leaving my home spotless. I appreciate their attention to detail and use of eco-friendly products. Highly recommend!
-Pro Cleaners did an amazing job cleaning my office space. The team was prompt, efficient, and courteous. The space was left immaculate, and I couldn't be happier with their service. A great choice for any cleaning.
-I was blown away by Pro Cleaners' service. The team was friendly, communicative, and left my apartment cleaner than I've ever seen it. Highly recommend them to all my friends.
-Pro Cleaners exceeded my expectations. The team arrived on time and worked quickly to clean my entire home. They were thorough and paid attention to detail. Will use them again in the future.
How to Book The Pro Cleaners team in Hillingdon for Professional Cleaning
Contact us now on – we're open 24 hours a day, 7 days a week to take your call, and will be happy to assist you with whatever cleaning you need at any time. Our lines stay open at all times of the day and night, so feel free to call whenever it's best for you! We'll always have someone standing by the phone, ready to advise you on how to get the best deal on the services you need, to give you a free personalised quote, or to set up your appointment for you right away.
Plus, we maintain full online booking facilities – request a service or a quote now by filling in our online booking form, or by speaking to one of our live advisers through our chat facility. Someone will get in touch with you as soon as possible to finalise all of the details of your professional cleaning services.
Are you ready to book with our Hillingdon team?
Frequently Asked Questions
A cleaner may often finish chores like dusting, vacuuming, cleaning restrooms, and organizing in 4 hours.
Although floors should only be swept once per week, high traffic areas might need to be mopped more frequently.
When cleaners arrive, you don't have to leave, but you should let them know your preferences and respect their workspace.
In Hillingdon UB10, the hourly pay for a cleaner typically ranges from £12 to £15 but might change based on location and experience.
While vacuuming should be done at least once per week, high traffic areas might need to be cleaned more frequently.
The hourly rate for cleaners in Hillingdon UB10 ranges from £12 to £15 based on the area and services needed.